STEP 1
We use our 80+ years of vineyard expertise to pick the grapes at their optimal ripeness for distillation with the ideal balance of acid, sugar, and flavor.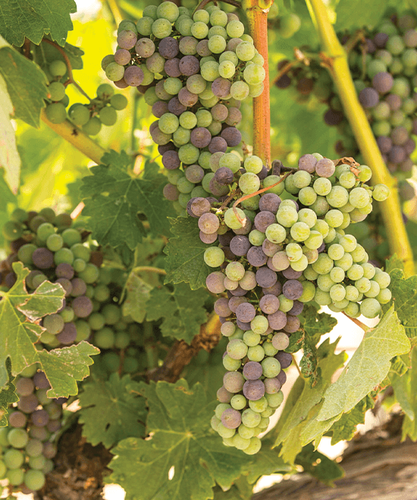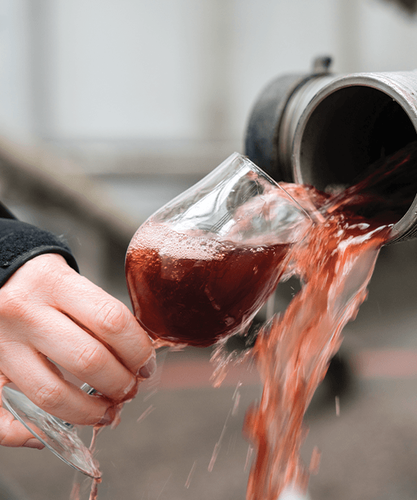 STEP 2
Our goal is to harness the characteristics of freshly picked grapes, crush through fermentation. We crush all of our grapes on site, so there is no need for added preservatives or sulfites that might impact the flavor of the brandy. Using carefully selected yeast strains we ferment our brandy wines and distill within 30 days to lock in the freshest flavors.
STEP 3
The base wine is heated in the still until the alcohol starts to evaporate. Using both alembic pot stills (which create broad, integrated notes and a richly-textured mouthfeel) from our McCall distillery and Coffey stills (that can provide intense key supporting flavors and specific characteristics) we create the ideal legs to build a superior California brandy.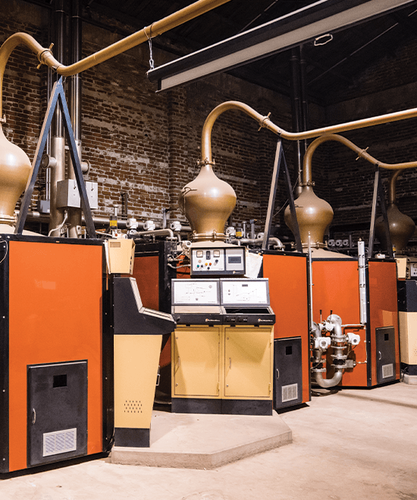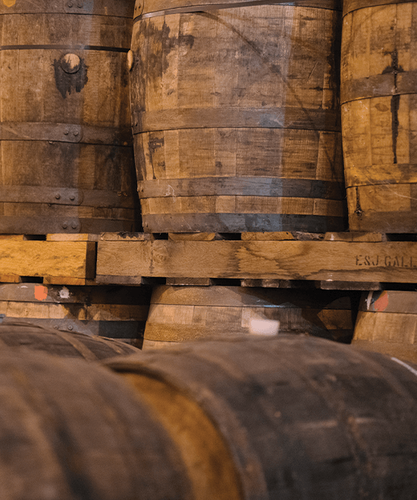 STEP 4
We allow our pure clear spirit to mellow over time (sometimes decades) which allows it to become rich and flavorful. Through maturation of the spirit in the oak barrels, the brandy achieves its final character and color. Its golden hue is developed along with complex flavors and aromas provided by the oak that complement those inherent in the base distillate.
STEP 5
Combining a variety of select brandy stocks to arrive at the most complex and balanced profile if the artful craft of master blender Rita Hansen. Choosing from more than 100 lots of brandy differentiated by age, grape varietal, barrel type and distillation method, the finished blends offer the depth, complex characteristics and unique flavors that make a world-class brandy.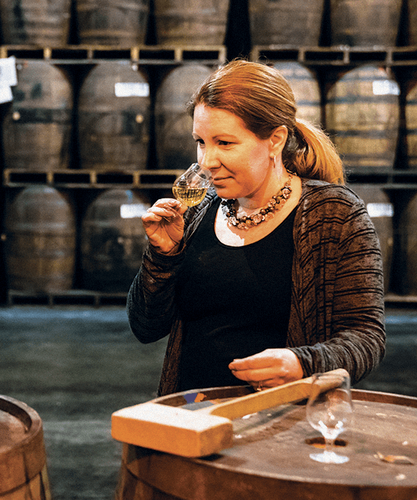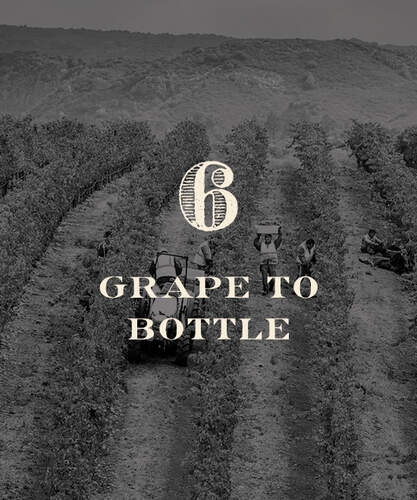 STEP 6
We are one of the few brandy makers that own and manage the production process from start to finish. We are the grape grower, the winemaker, the distiller and master blender. This involvement in every step of the process allows us to maintain the highest quality standards at every step of the process.
STEP 7
No caramel color, no High Fructose Corn Syrup, no additional flavors. All of the elements of our premium California Brandy come only from grapes and barrels. No extras, no fluff, just the best brandy.